Import
We buy for you
We know almost everything about textile manufacturing processes and kitchenware suppliers. We will hunt for best deals for you.
Vendors
We produce for you
We support in product development, guide to trustworthy manufacturer, navigate to target balance between product features vs price point and ship out the ready goods.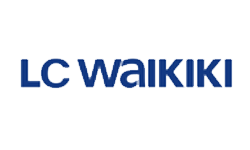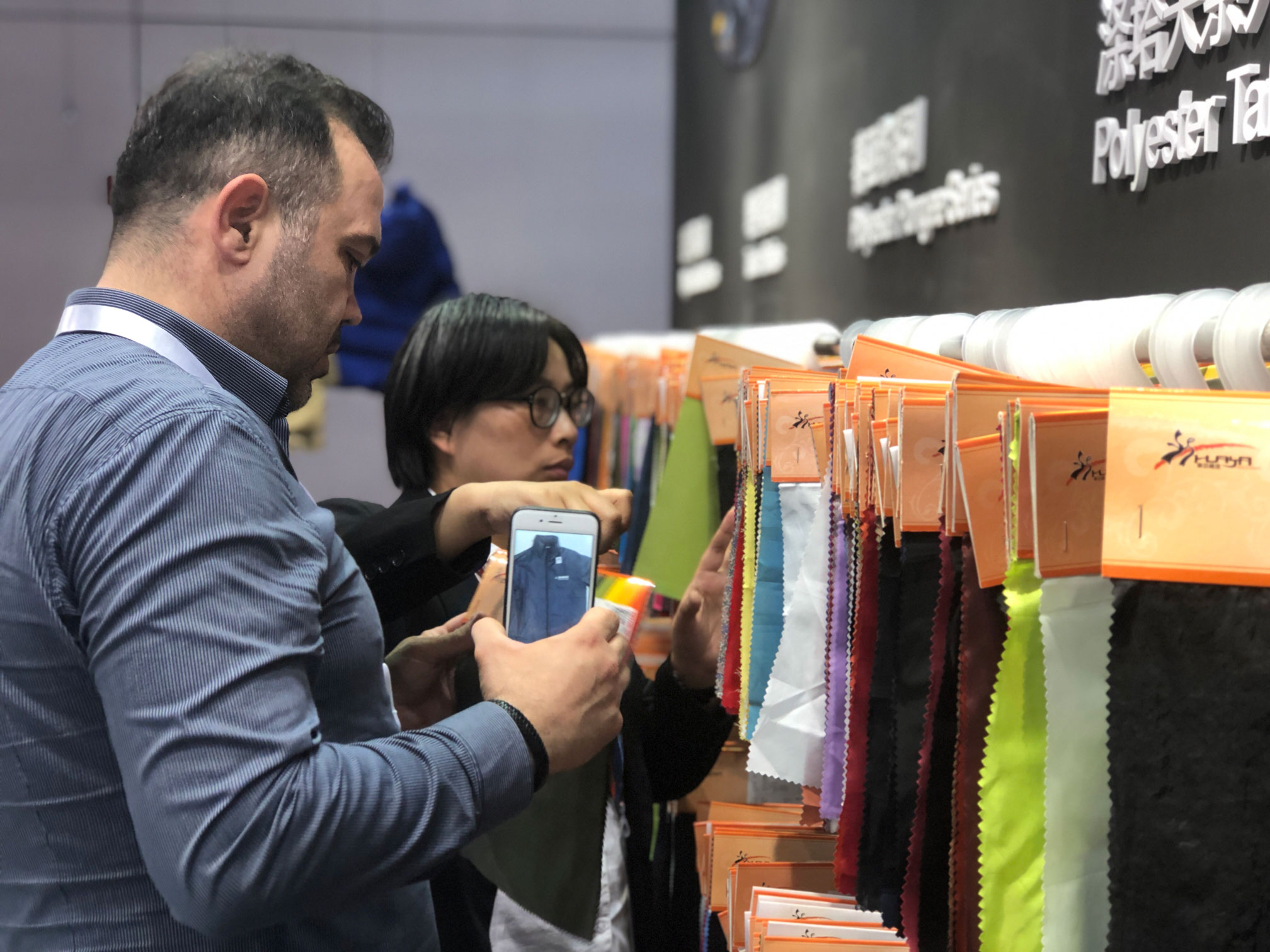 Import. Vendors. Inspections
Deep knowledge of production processes & manufacturing specifics in China
International team of experienced textile product developers & purchasers
Long history of cooperation with over 100 producers in China
Prompt responds & diligent follow –up of customer requests
Successful product shipments to world famous brands in Europe & USA
In-company Inspection Division for consistent quality assessment
Team of own quality engineers in different provinces of China ( inc. Tier2/3 cities)
Broad overview on supply of home goods from Asia
Our Specialities
Why Choose Us?
We have cooperated with hundreds of textile goods producers in China. We are aware of the benefits, hidden complications, potential roadblocks and can manage Customer expectations.
Contact Us
Market overview & Experience
Trustworthy International team